As you prepare for your summer vacation, first, don't forget to pack your most entertaining travel buddy (see Roku travel tips)! Next, pack up those cameras.
When you get back from your trip, there's no doubt you'll want to show off all those gorgeous photos and videos on your living room big screen. Here are some easy ways you can display personal photos and videos on your Roku player or Roku TV.
The free Roku mobile app
Like most of us these days, you probably take the majority of your photos and videos on your smartphone or tablet. To send the photos and videos to your TV, all you need to do is download the Roku mobile app for Android or iOS, select "Photos+" from the main menu and choose photos or videos. Seriously, it's that easy.
You can even create a screensaver for your TV using pictures from your mobile device. Just select "Screensaver" once you choose "Photos+" from the main menu.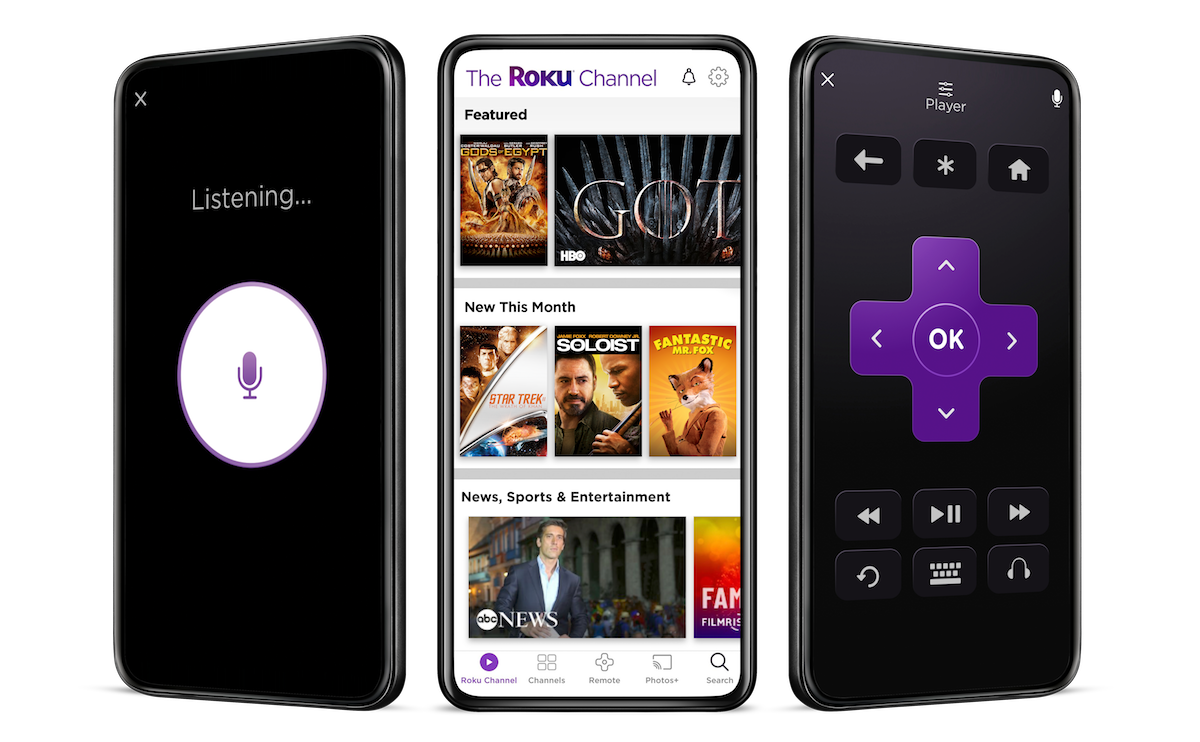 Roku Media player
It's easy to stream your personal photos or videos (.MP4, .MOV, .JPG and more) through the free Roku Media Player channel. It enables you to play content from a DLNA server on your local network. You can also play media back through a USB drive attached to a USB-equipped player, like the new Roku Ultra.
Plex
Plex is one of the more popular free channels on the Roku platform. It organizes all of your personal media libraries into a single, organized window for easy playback on your Roku device. Watch movies, TV shows, or access those vacation photos on your computer and broadcast them for all to see on that big shiny TV. Interested? Here's are some Plex tips for Roku users.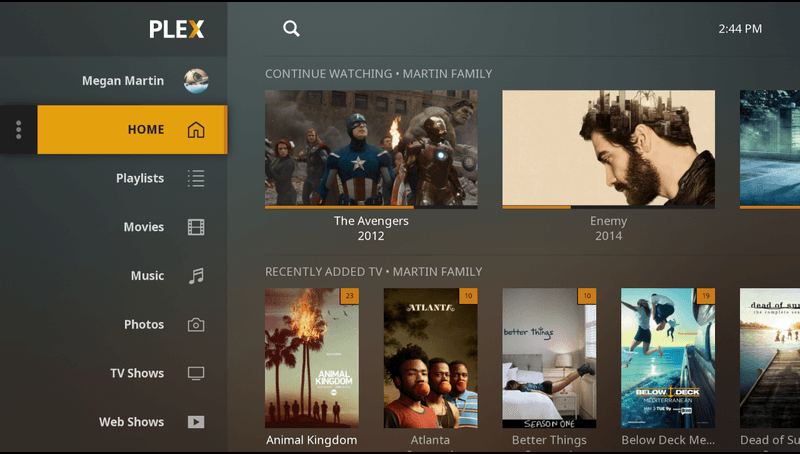 For the vacation videographers, two of the most popular video sharing services, Vimeo, and YouTube, each have their own Roku channels. Simply add the channels and follow the instructions to log in with your current account.
Go ahead and relive that vacation from the comfort of your couch!
The post How to cast your vacation photos and videos on the big screen appeared first on The Official Roku Blog.
Source: Official Roku Website