Si quieres más opciones de películas, series, deportes y programación para niños, ¡te va a encantar esta novedad del canal Cinépolis Klic en Roku! A partir de hoy, podrás agregar varias suscripciones dentro del mismo canal Cinépolis Klic.*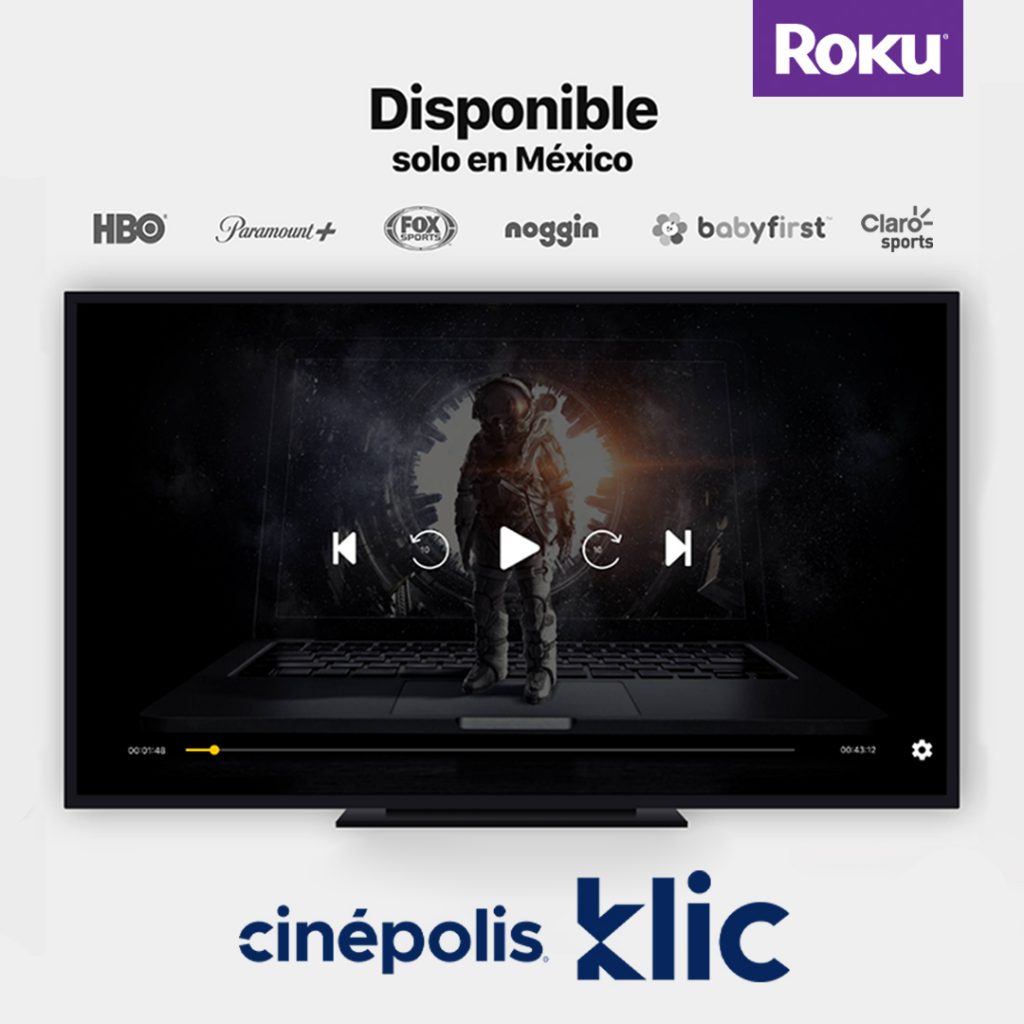 Para agregar estos canales, simplemente descarga el canal Cinépolis Klic en tu dispositivo Roku, y mira la sección "Canales" donde podrás encontrar las siguientes opciones de suscripciones individuales:
HBO
FOX Sports
Claro Sports
Paramount+
Noggin
Baby First
¡Esperamos que disfrutes de estas nuevas opciones de streaming con Cinépolis KLIC en Roku!
*solo disponible en México
The post Más opciones de entretenimiento con Cinépolis Klic en Roku appeared first on The Official Roku Blog.
Source: Official Roku Website