¡Tenemos un nuevo look!
Si abres la aplicación móvil de Roku, te darás cuenta que tiene un nuevo diseño y varias funciones nuevas. Recientemente rediseñamos la aplicación para sea tu experiencia de streaming en Roku sea aún más fácil. En caso de que aún no lo tengas, puedes descargar la aplicación móvil Roku de forma gratuita en iOS y Android.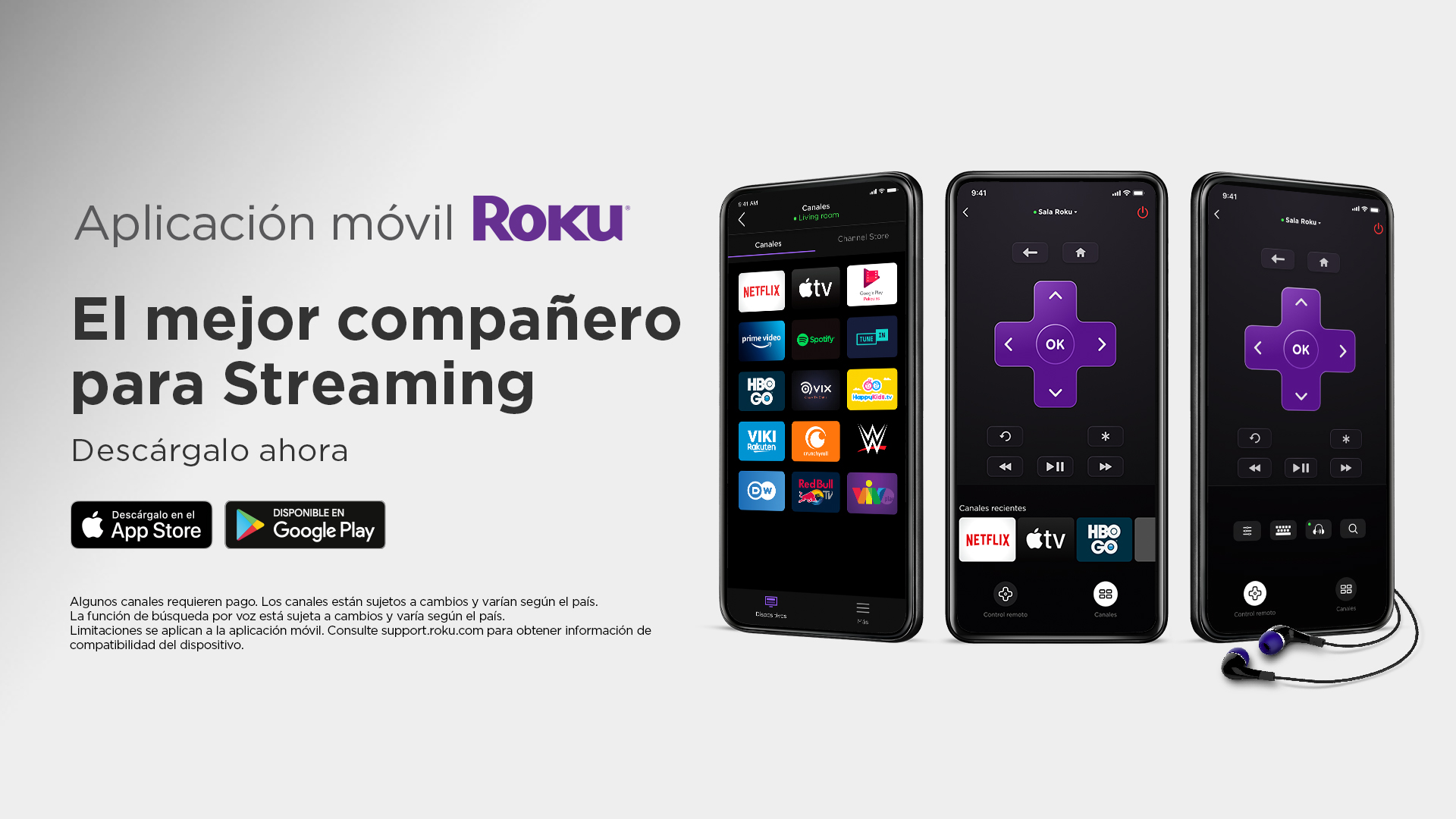 Algunos de los cambios importantes que verás incluyen: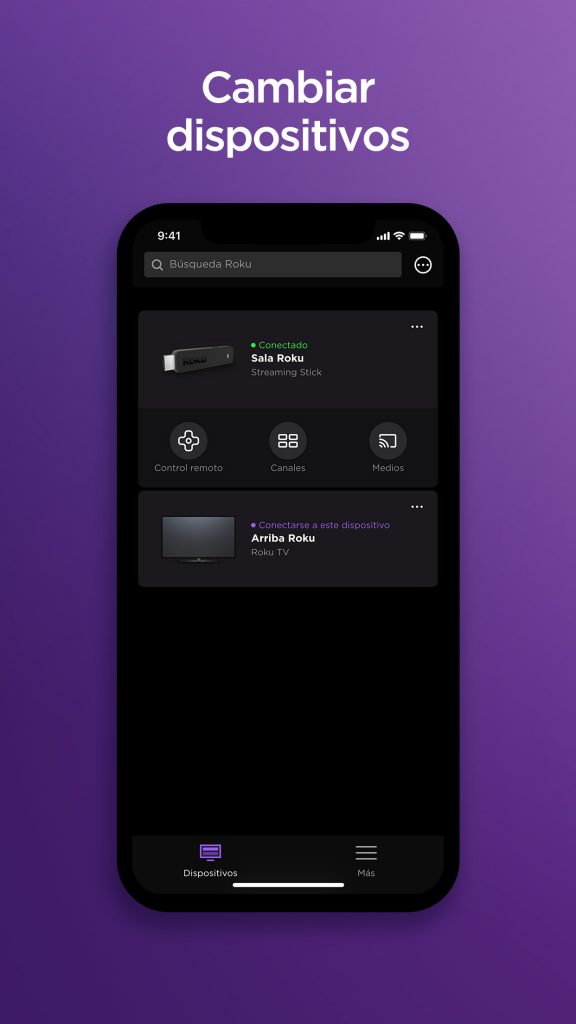 Nueva barra de navegación 
El primer cambio que notarás en la aplicación móvil de Roku actualizada es una nueva barra de navegación que permanece en su lugar en la parte superior de la pantalla móvil cuando está conectado a un dispositivo Roku. Esta barra de navegación brinda acceso rápido a un menú desplegable de dispositivos disponibles para que puedas cambiar fácilmente el dispositivo que deseas controlar con tu aplicación móvil y un acceso directo a la pantalla de control remoto.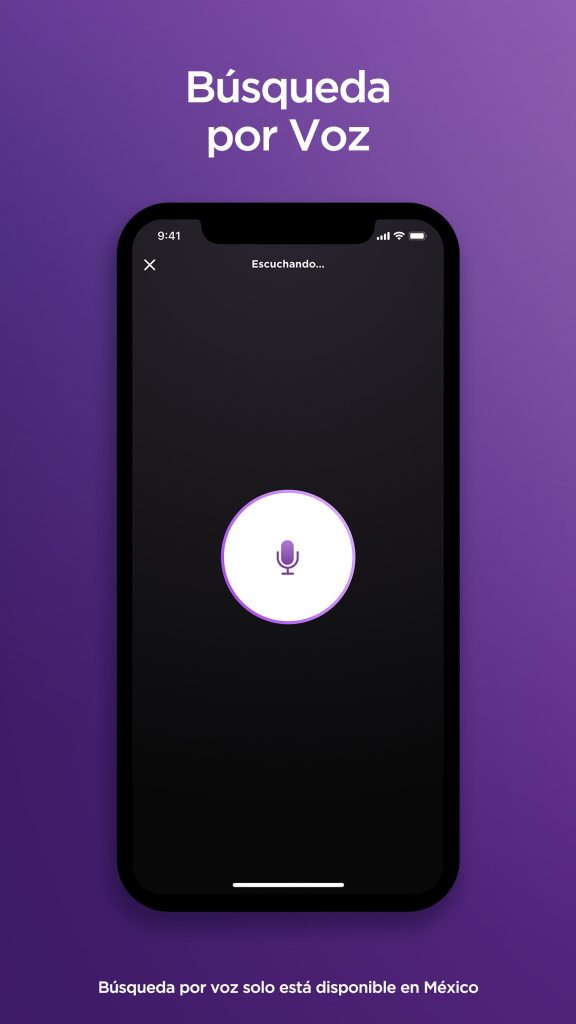 Búsqueda por voz 
Ahora verás el botón de micrófono que te permite usar comandos para iniciar canales, buscar títulos, actores o géneros, así como controlar la reproducción de medios en tu dispositivo Roku. (Esta función solo está disponible en México).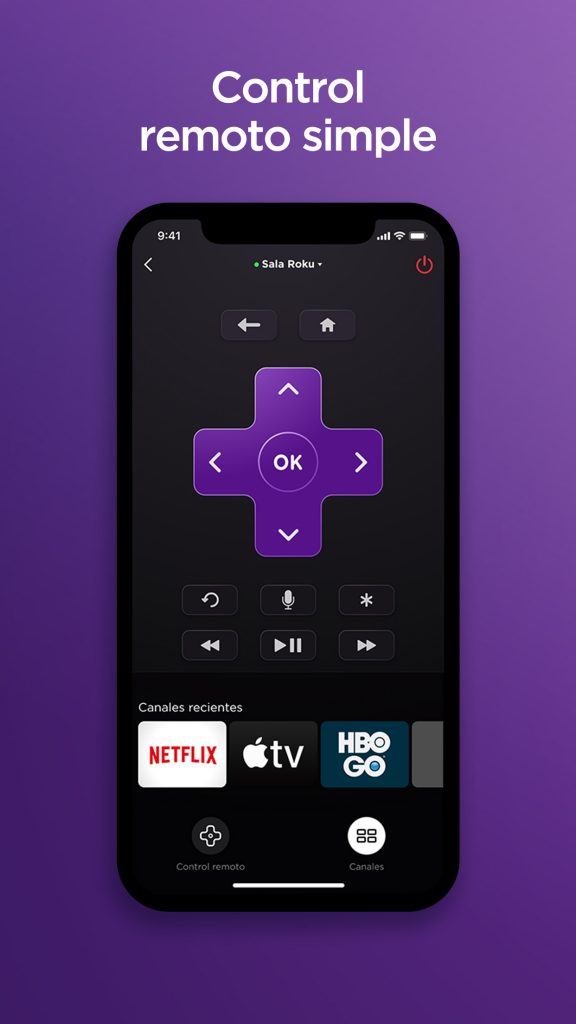 Control remoto simple
Una de las funciones más populares de la aplicación móvil es la capacidad de usar tu teléfono como un control remoto. La pantalla se ha actualizado con un diseño más limpio y simple e incluye un nuevo icono de "acceso rápido" para que puedas iniciar fácilmente tus canales recientes directamente desde la pantalla del control remoto.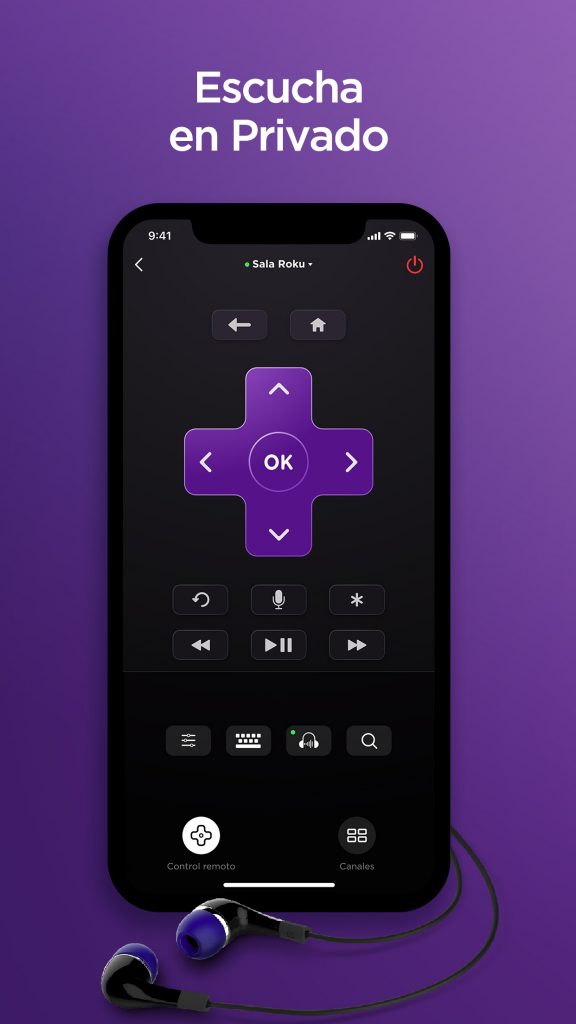 Escucha en privado
Otra función favorita de la aplicación móvil es la escucha en privada, donde puedes conectar tus auriculares a tu teléfono móvil para disfrutar en privado del sonido de tu programa favorito y no molestar a nadie a tu alrededor. ¡Ya no tendrás que preocuparte en despertar a tu pareja cuando estés viendo tu programa favorito hasta tarde en la noche!
¡Esperamos que disfrutes de la nueva experiencia de la aplicación móvil Roku!
The post Nueva aplicación móvil de Roku se lanza en América Latina appeared first on The Official Roku Blog.
Source: Official Roku Website