As a Roku employee and avid Peloton user, I was pretty excited when I learned two of my favorite activities were coming together. Starting today, the popular Peloton App is available to stream on your Roku device. This means you now have access to thousands of Peloton's best-in-class, instructor-led workouts to enjoy with or without equipment – all from the comfort of your home.
Personally, I've been using the Peloton App since I purchased the Peloton Bike over a year and a half ago and I absolutely love it. I've completed nearly 600 workouts and am currently on a 75-week workout streak. My wife and I have been doing Peloton workouts almost every day for the last few months while we've been spending more time at home. The Peloton workouts are fun, effective, and even better when experienced on the big screen. There's never been a better time to start working out at home!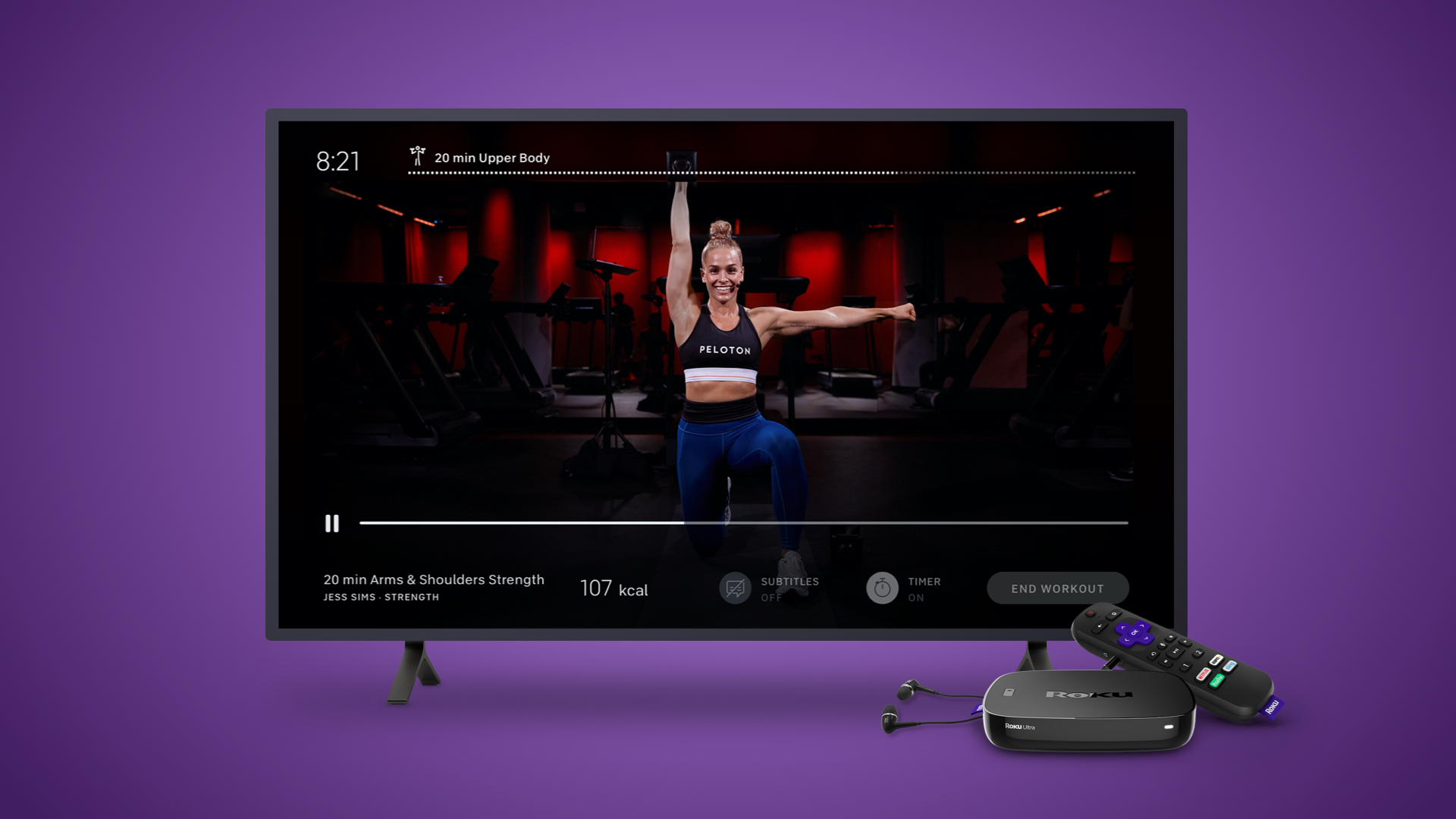 You can get the new Peloton channel here or find it in the New and Notable category of the Channel Store to add it to your Roku home screen.
There are two ways to access Peloton on the Roku platform:
New Peloton users – You can create a Peloton account when the channel is launched for the first time. Try it free for 30 days before it renews at $12.99/month. Once you create an account, you can access it any time via mobile devices, laptops and more
Existing Peloton customers – If you're an owner of the Peloton Bike and/or Tread or are a current Peloton App subscriber, you can simply sign in using your account credentials when the channel is launched
You'll get access to a variety of different types of workouts including strength, yoga, meditation, stretching, bootcamp, cardio and, of course, cycling and running. Experiencing Peloton on your TV is especially great for floor-based workouts and exercising with the whole family. Plus, you can find new live classes daily or stream one of thousands available on-demand. I encourage you to add the Peloton channel to your Roku device. Try it out and let us know if you like it as much as we do.
Happy Streaming!
Peloton username #Sprichy – hope to see you there!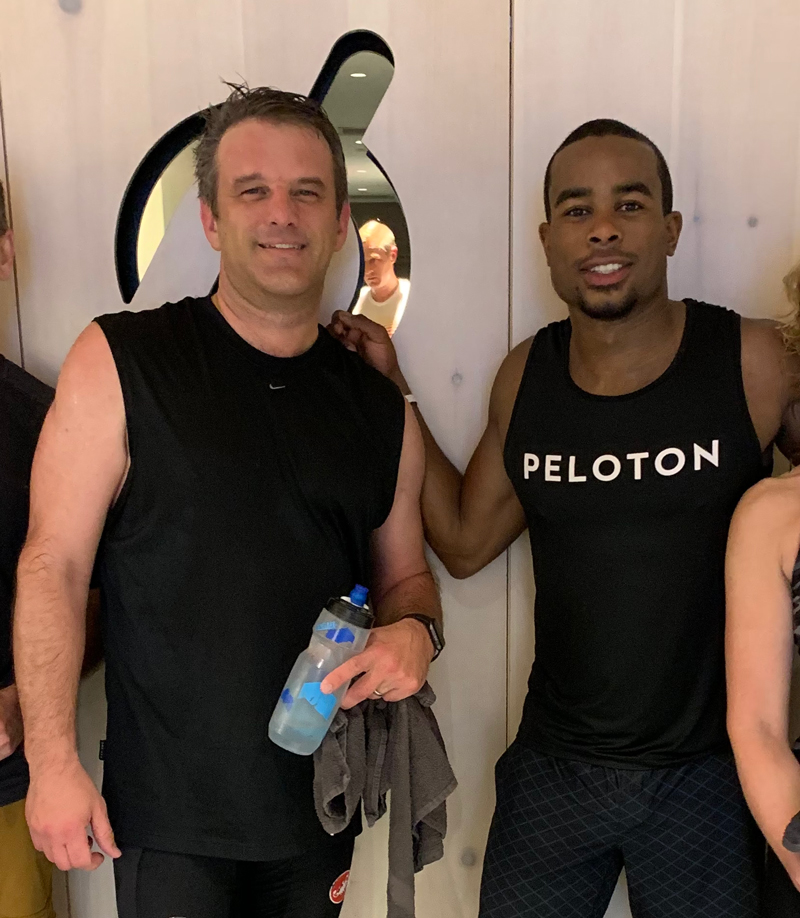 The post Peloton is now available on the Roku platform appeared first on The Official Roku Blog.
Source: Official Roku Website