Algo que nos piden mucho es de traer más contenido gratis a la plataforma Roku. Y uno de los canales gratuitos más solicitados es Pluto TV, el servicio líder de streaming gratuito de televisión.
Así que nos da mucha felicidad poder compartirles que ¡Pluto TV ya está disponible en la plataforma Roku en América Latina!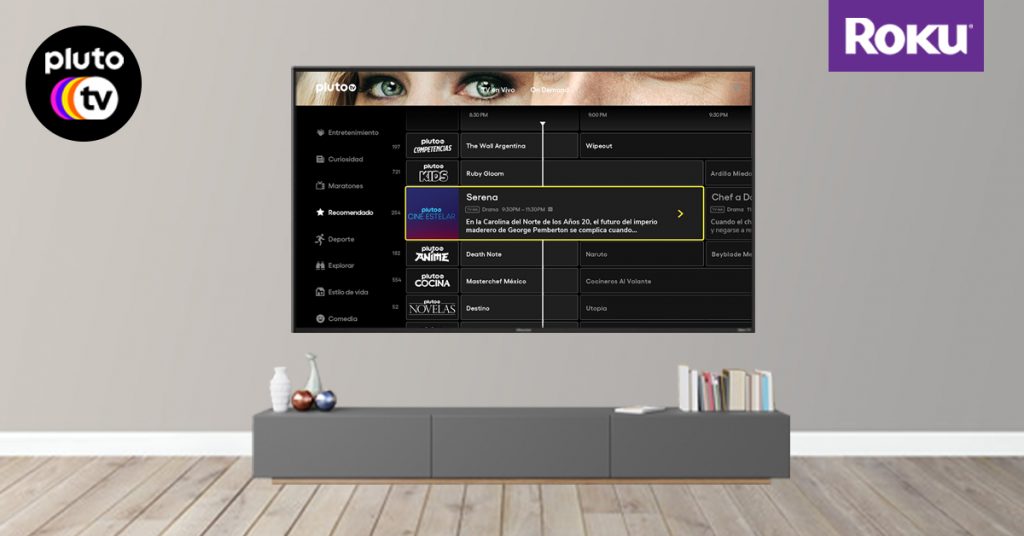 A partir de hoy, los usuarios de Roku en 11 países podrán acceder fácilmente a más de 18.000 horas de contenido premium de manera gratuita.
Pluto TV cuenta actualmente con 54 canales en 17 países de América Latina y continúa sumando nuevos canales mes a mes, buscando llegar a más de 70 canales con contenido curado para audiencias de habla hispana que buscan contenido de entretenimiento vía streaming, de forma gratuita.
Pluto TV ofrece una amplia gama de programación adaptada a América Latina con exitosas series de televisión y películas galardonadas, en una variedad de géneros que incluyen documentales, anime, lifestyle, reality shows, deportes, ciencia ficción, acción, terror, naturaleza y contenido para niños, de parte de más de 100 partners de contenido.
Ahora podrán disfrutar de forma gratuita películas como:
The Big Wedding
Chef
Blue Valentine
Snowpiercer
The Immigrant
The Lincoln Lawyer
Y también hay varias series galardonadas y aclamadas por la crítica como:
Broadchurch
The Honorable Woman
Steven Spielberg Presents Taken
Montecristo
Daria y Naruto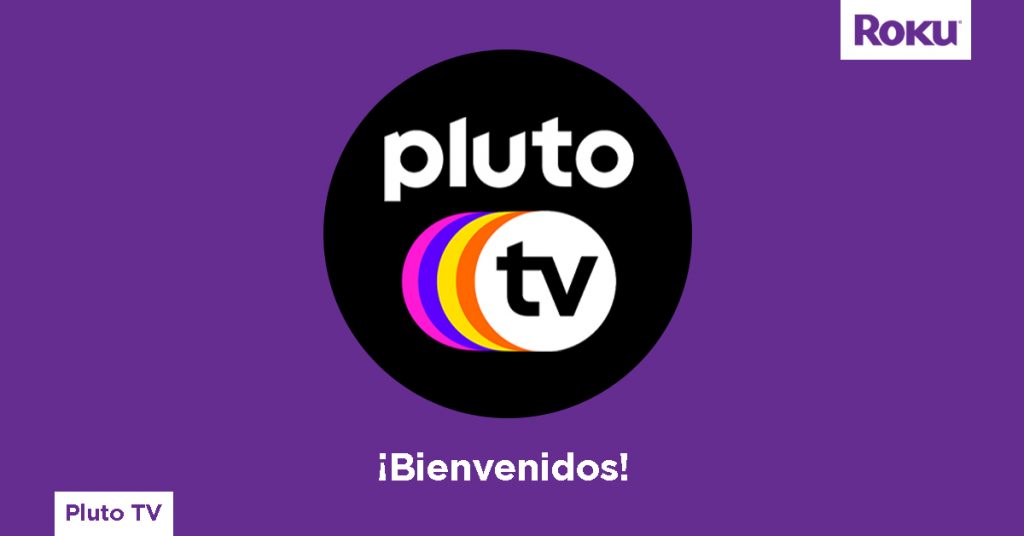 Pluto TV ya se encuentra disponible de manera gratuita a partir de hoy en The Roku Channel Store en Argentina, Chile, Colombia, Costa Rica, El Salvador, Guatemala, Honduras, México, Nicaragua, Panamá y Perú.
Así que a buscarse sus palomitas y a ponerse cómodos, ¡porque les vienen muchas horas de maratonear con Pluto TV!
The post ¡Pluto TV llega a Roku en América Latina! appeared first on The Official Roku Blog.
Source: Official Roku Website