Today, Roku is kicking off Hispanic Heritage Month with great streaming that celebrates our Latino community and I'm proud to be part of the team who has carefully selected some amazing content just for you.
From today through October 15, you and your family can enjoy a variety of free content – sí, GRATIS – created by and about Latino artists, directors, performers, story-tellers, and more on The Roku Channel.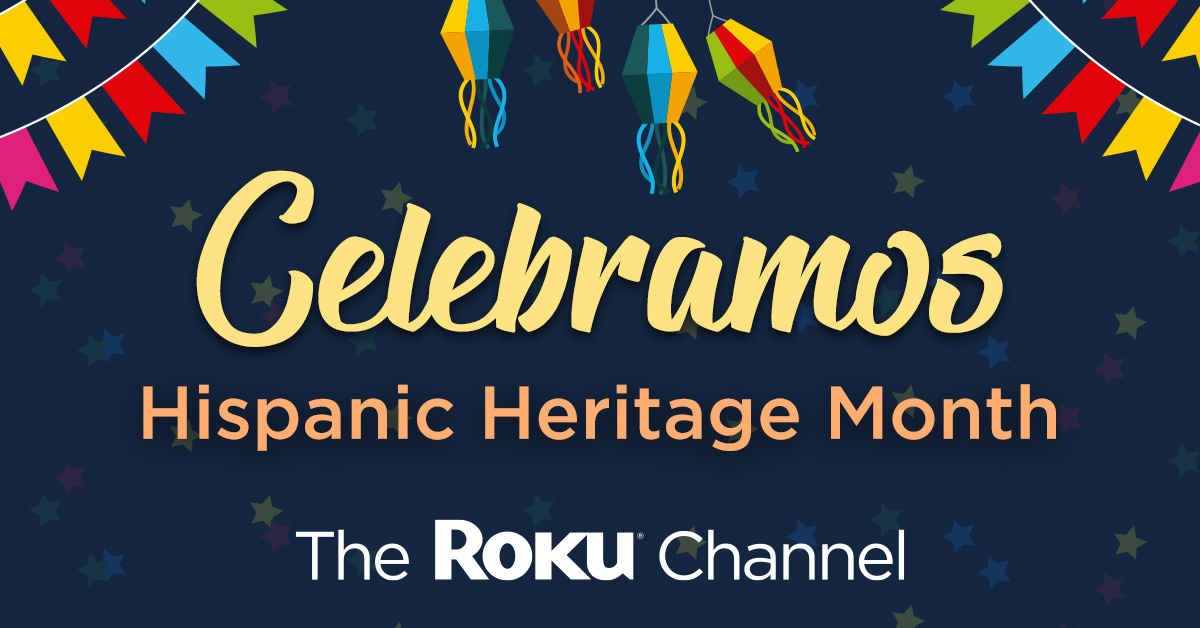 There's only once place that brings together free and premium entertainment from channels like HBO, STARZ, SHOWTIME and CINEMAX, and gets you to the entertainment you love quicker – and that's The Roku Channel.
Estan listo para streaming? Gather your loved ones, favorite snacks and get ready to fire up your Roku device because we've got titles the whole family can enjoy!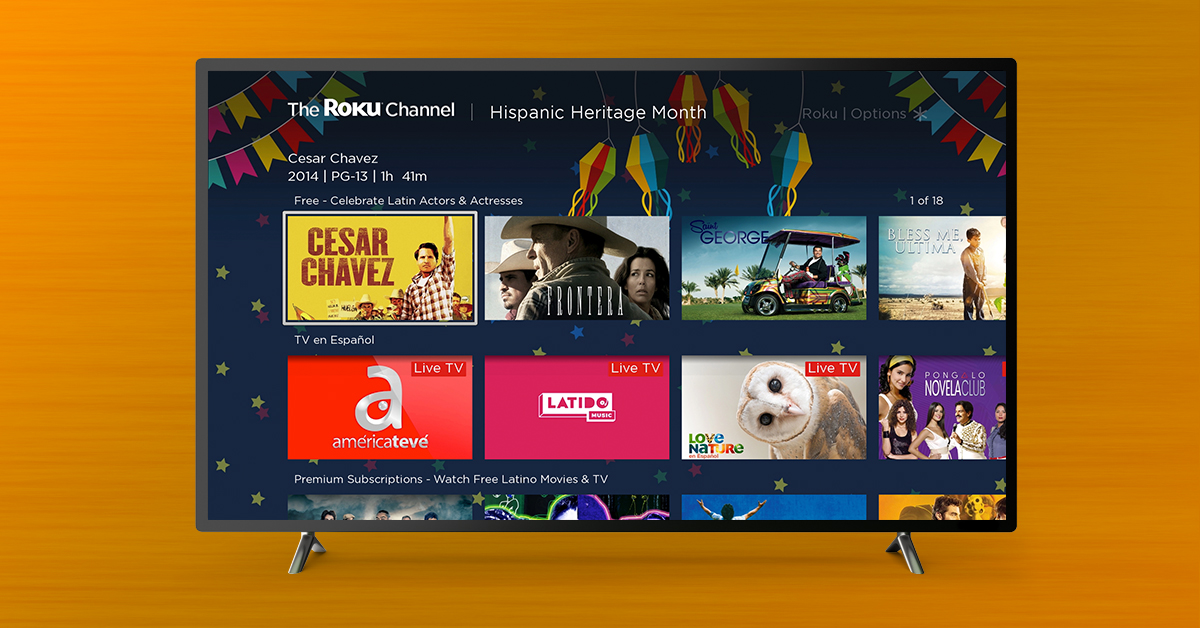 Here's what you can stream for FREE on The Roku Channel for Hispanic Heritage Month:
Latinos in Movies
Unlocked Premium Subscriptions
Noticias en Vivo
Enjoy live news from your local Telemundo station (you can find them all here) as well as the latest breaking news, sports and entertainment on Univision.
Latino TV Shows

Latino Musicians
Latino Documentaries
Kids & Family on The Roku Channel
Did you know that you can use your Roku remote to search for channels, titles, or genres in Spanish? Learn more about Roku voice search in Spanish.
Just say "Lanza The Roku Channel" and enjoy hours of streaming!
The post Roku celebrates Hispanic Heritage Month appeared first on The Official Roku Blog.
Source: Official Roku Website