Hey Streamers! Kids & Family on The Roku Channel is THE place for kids and parents alike to easily find great free and Premium Subscription kids & family entertainment in a single destination. In just a few clicks, you and your loved ones can quickly browse TV shows, movies, live/linear content, short-form videos and more. We've got something for everyone in the family and now, we're adding even more amazing content and ways to find great entertainment!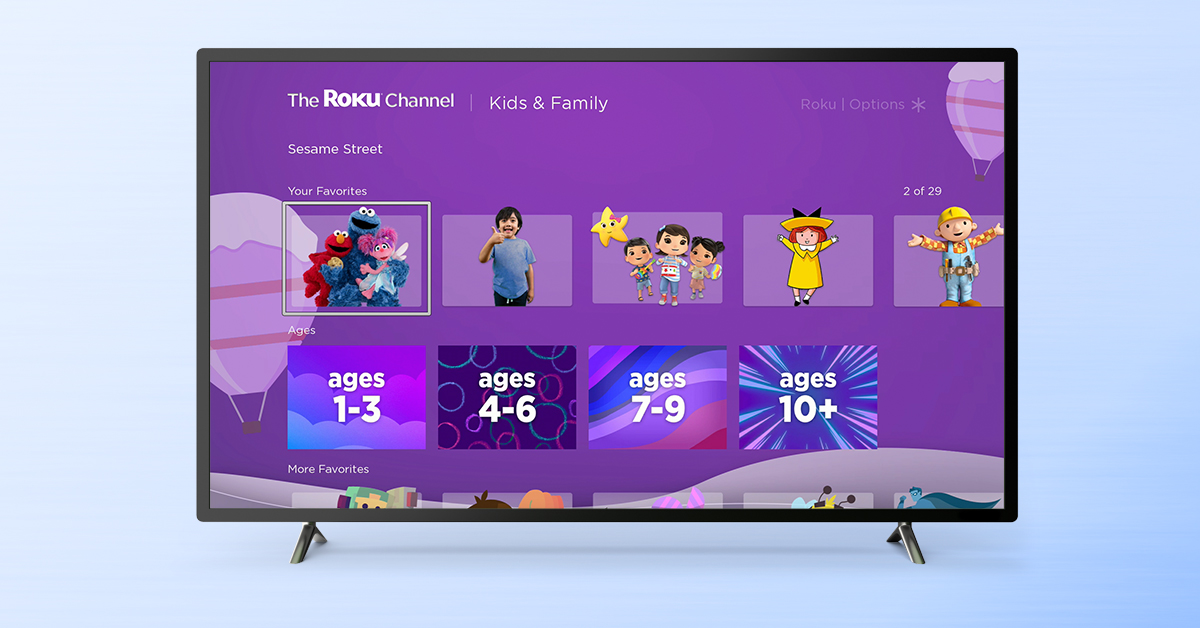 Sesame Street 
From counting 1,2,3 to learning your ABCs, Sesame Street is one of the most beloved franchises for kids of all ages and we're adding a variety of Sesame Street short videos on Kids & Family. These videos feature Elmo, Big Bird, Abby and the rest of the gang — all for free! Additionally, if you're subscribed to HBO through Premium Subscriptions on The Roku Channel, you'll also be able to watch full episodes of Sesame Street. Me love Sesame Street on TRC!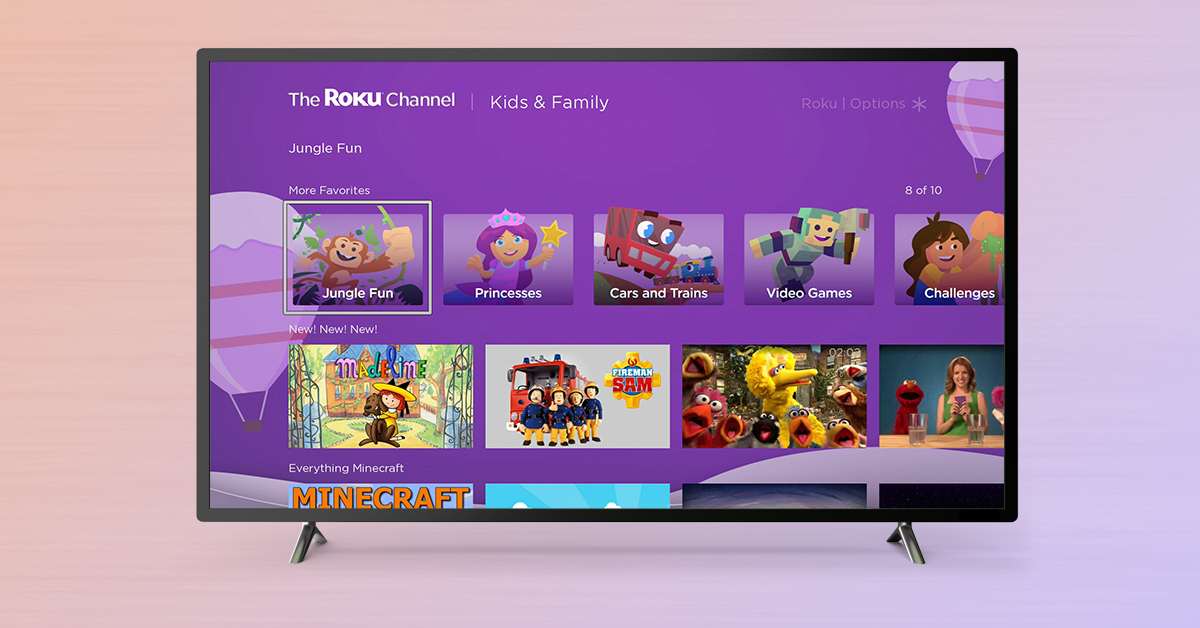 Content Categories 
We've created new content categories in Kids and Family so you and your loved ones can easily find the shows they want! Is someone in the house a fan of Cars and Trains or perhaps they're learning about the Jungle? New content categories feature one-stop collections. You can easily pick from a variety of entertainment based on the themed content. From Challenges to Crafts, Superheroes and Bugs, you'll be able to find shows, shorts and more in one place.
With so many great things to explore, what are you and your family looking forward to watching together?
Happy Streaming!
The post Sesame Street and discover by theme on Kids & Family on The Roku Channel  appeared first on The Official Roku Blog.
Source: Official Roku Website