Estamos felices de presentarles un nuevo canal en México: STARZPLAY.
STARZPLAY es un canal de streaming premium internacional de Lionsgate y ya está disponible en los dispositivos Roku y modelos Roku TV en México. Se pueden registrar para recibir una prueba gratuita de 7 días antes de comprometerse a una suscripción mensual de $3.99 en México.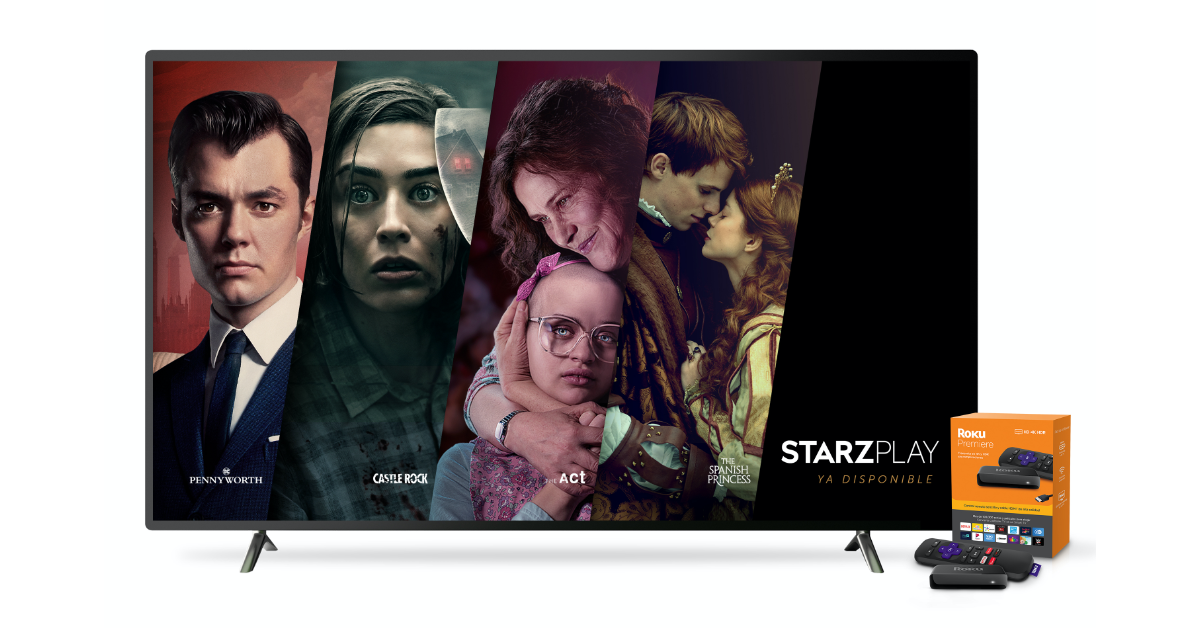 STARZPLAY ofrece acceso a un catálogo exclusivo de programación premium que incluye series originales de STARZ como:
"Vida", protagonizada por Melissa Barrera
El esperado estreno de la serie "Power Book II: Ghost", protagonizada por Mary J. Blige
Contenido curado como la serie de terror psicológico de Stephen King y J.J. Abrams "Castle Rock", protagonizada por Lizzy Caplan y Tim Robbins
La galardonada serie "The Act", protagonizada por la ganadora del Oscar® Patricia Arquette y Joey King
Además de una biblioteca de películas exitosas con miles de títulos
¡Esperemos que disfruten del contenido en nuestro nuevo canal y de la prueba gratuita!
The post STARZPLAY ya está disponible en México appeared first on The Official Roku Blog.
Source: Official Roku Website