Filmes e séries gratuitos? Temos! 
VIX, o maior canal de streaming latino gratuito acaba de desembarcar na Roku.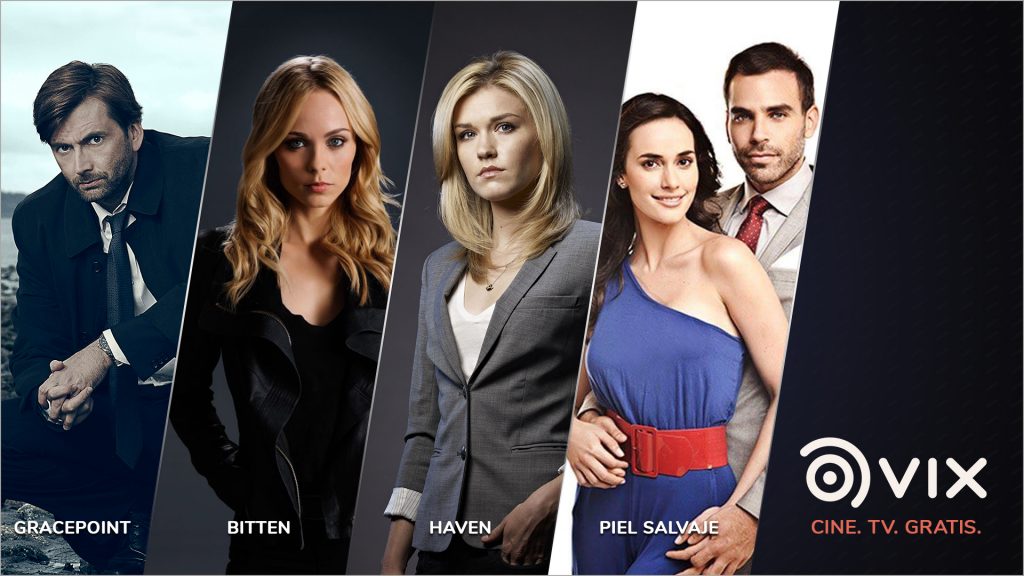 O VIX é o primeiro do gênero a integrar o sistema operacional da Roku no Brasil e já chega causando: são milhares de horas de conteúdo em português e mais de 20 mil horas de programação em espanhol. Tudo gratuito.   
Nosso novo parceiro tem no seu catálogo muitas opções de séries, filmes, novelas e programação para crianças. Os títulos são de produção nacional ou internacional, sendo dublados ou legendados em português. Entre as séries internacionais de destaque estão "Gracepoint", "Haven" e "Bitten". Já os filmes indicados para assistir já incluem "Girl flu", "Intervention" e "Zapped".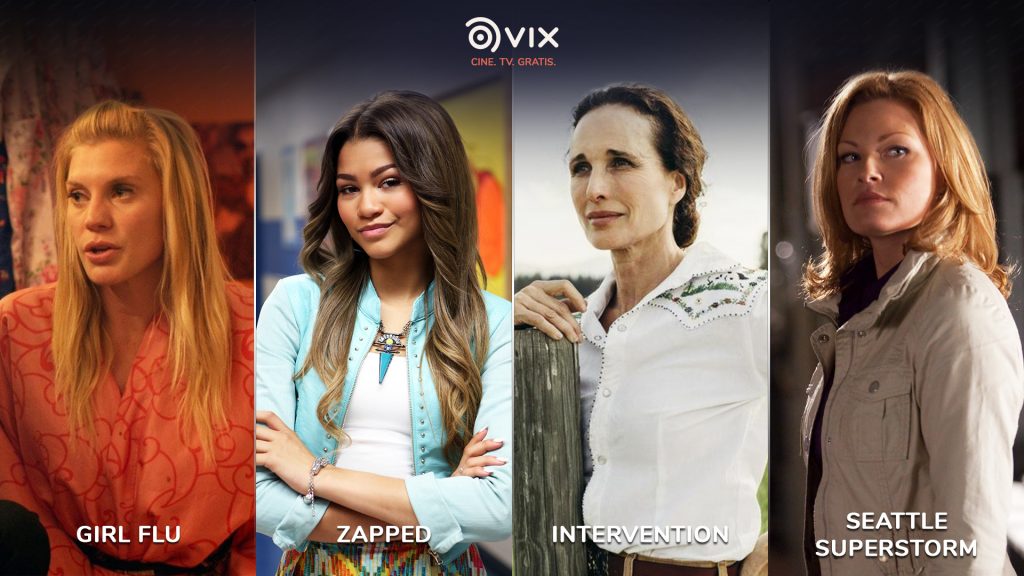 Aproveitem! 
The post Streaming grátis com a VIX na Roku appeared first on The Official Roku Blog.
Source: Official Roku Website