O app dedicado ao cinema já está disponível na plataforma!
O Telecine conta com mais de 2 mil filmes no catálogo, incluindo lançamentos exclusivos e clássicos de grandes estúdios de Hollywood. Filmes nacionais e produções aclamadas do mercado independente também compõem o mais completo acervo de filmes do Brasil.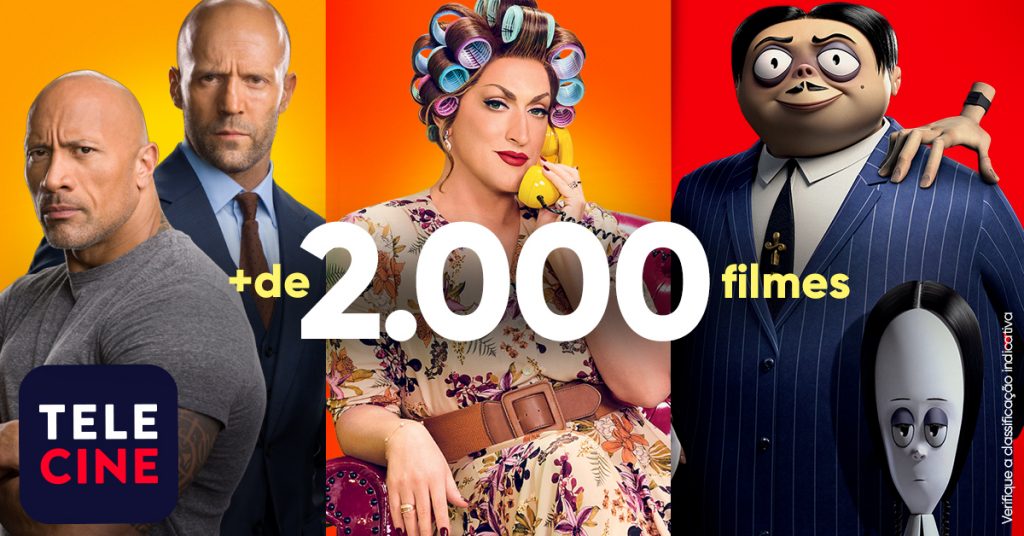 O Telecine é puro cinema! O serviço une tecnologia e curadoria especializada, tudo para transformar a sua sala em uma verdadeira experiência cinematográfica!
A incrível seleção de títulos inclui desde sucessos de bilheteria a filmes premiados de grandes diretores como Alfred Hitchcock, Alfonso Cuarón, Agnes Varda, James Cameron, J.J. Abrams e Martin Scorsese.
Os filmes de sucesso mais recentes do cinema como "O Parasita", "Ford vs. Ferrari", "Projeto Gemini" e "A Vida Invisível" já estão disponíveis no aplicativo. Portanto, se você ainda não assistiu algum deles, já sabe, é só correr para a loja de canais da Roku e acessar o aplicativo.
Você pode aproveitar os primeiros 30 dias grátis do streaming do Telecine para curtir esses e outros sucessos incríveis sem sair de casa. Para fazer a assinatura, basta seguir as instruções da própria Roku TV.
The post Telecine chega à Roku no Brasil appeared first on The Official Roku Blog.
Source: Official Roku Website